PORTO PIRRONE
Porto Pirrone is a crystal clear azure sea, which, together with marine life near sunken rocks, represents those images that will forever remain in the memory of our guests: a very beautiful place where you can see colors from blue to turquoise, where sea sand, rocks and capes create a panorama.
Porto Pirrone is a wonderful place, excellent, almost untouched and always or almost always calm sea. Therefore, the Porto Pirrone beach is very famous and mandatory for all tourists who choose Puglia as a destination. This place is especially beautiful at a time when the sun is starting to set. The colors and landscapes of the beach will remain in your thoughts forever.
If you decide to come to Porto Pirrone, we advise you not to forget the diving mask, so as not to miss the performance, which takes place under a beautiful rock that surrounds a small beach with fine white sand.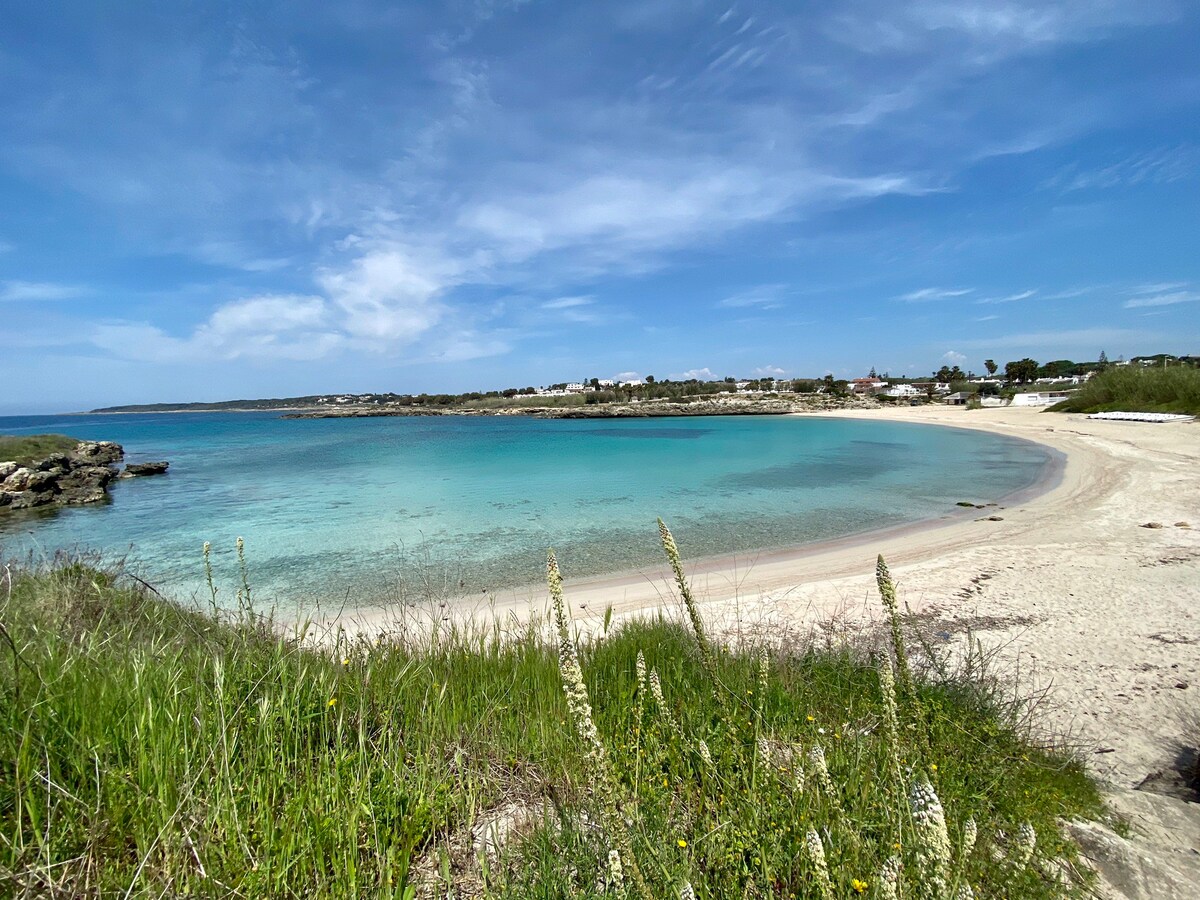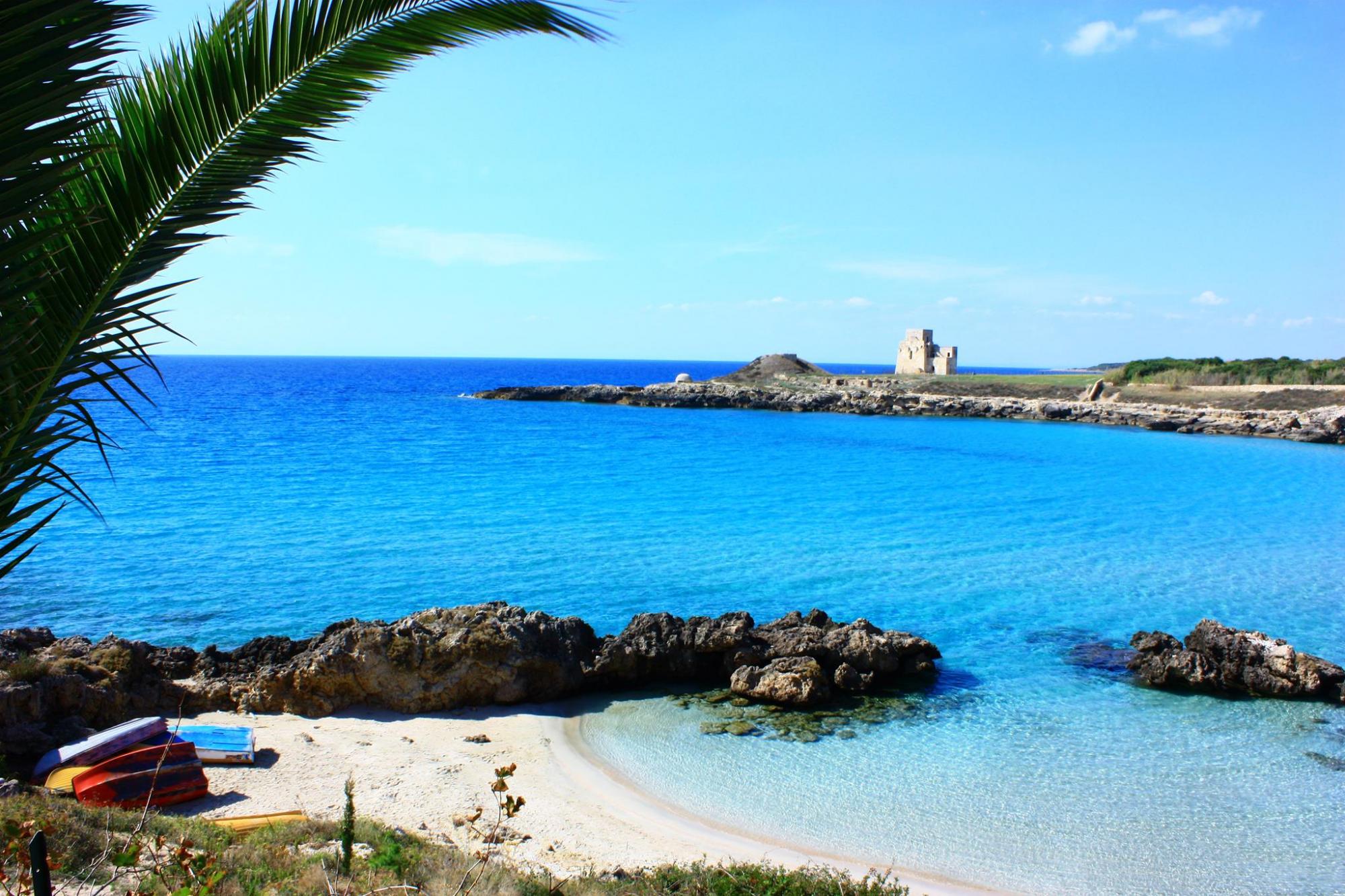 HISTORY AND LEGENDS
The legend of Porto Pirrone says that Taras, one of the sons of Poseidon, arrived in this place about 2000 BC and founded a settlement dedicated to his mother Satyria or his wife Satreya. Another legend says that in this place in the 8th century BC, Greek settlers from Sparta, led by Phalanx, landed, who, after seizing territory from the Iapygians, founded the city of Taranto, which later became one of the most important in Magna Graecia.
The Archaeological Park of Saturo is located on the cape separating the beaches of Saturo and Porto Perrone, it is rich in archaeological evidence from the Neolithic Era (1800 BC) to the Second World War. The evidence of those years is the remains of a Roman villa of the III century AD and an anti -piracy tower of 1500 AD.