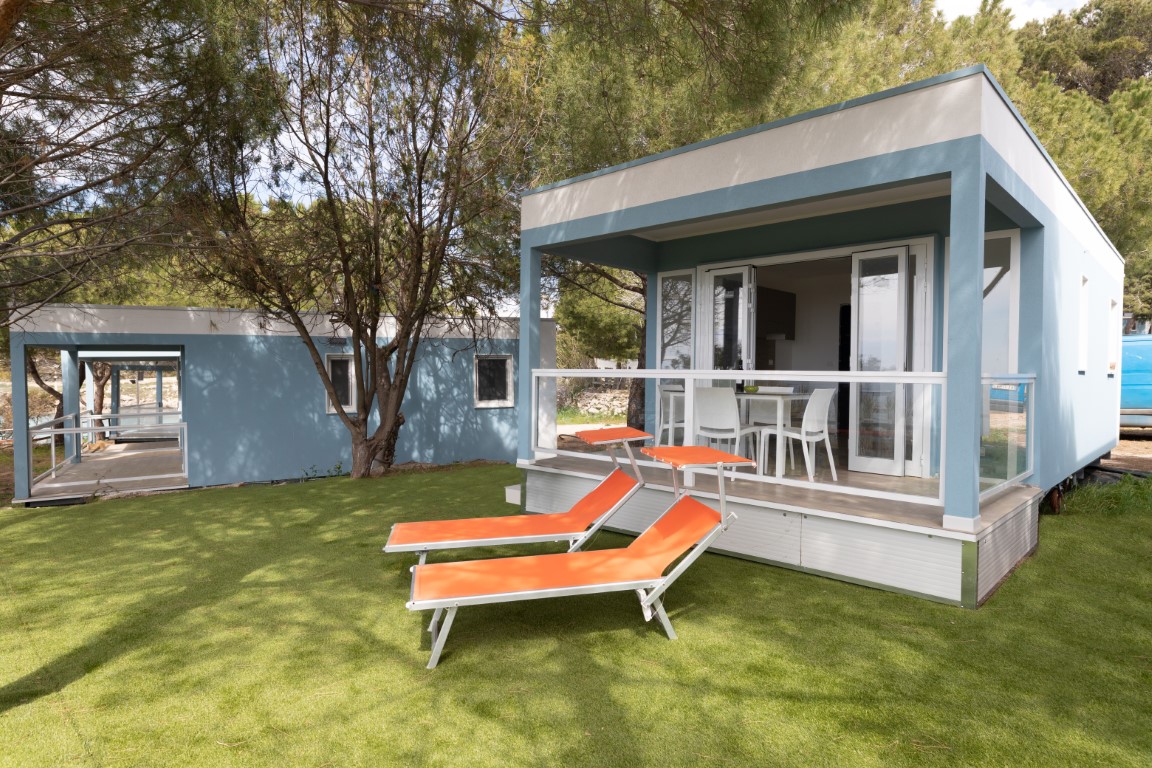 VACATION AT SEA IN PORTO PIRRONE CAMPING IN TARANTO
In the province of Taranto there is a cape overlooking the Ionian Sea, where the sun meets the crystal clear sea, which changes its color from blue to turquoise, where there is white and very fine sand and cool rocks; all this splendor can be found in a unique place: Porto Pirrone Camping in Leporano Marina!
Camping Porto Pirrone has separate houses (with bathrooms, a terrace and a separate kitchen) and lots of space for campers and trailers, all this is done for the comfort and safety of our customers, as well as for an unforgettable beach holiday!
An oasis of family holidays by the sea, Porto Pirrone Camping is located on the shore of the Ionian Sea, along the coast of Salento, 15 km east of the city of Taranto, Porto Pirrone Camping has a unique geographical location from which it is easy to organize tourist excursions in Salento.
THE MOST BEAUTIFUL SUNSET
Welcome to the most beautiful postcard of Apulian nature, described by many as the most beautiful sunset in Puglia! Porto Pirrone Camping in Taranto and precisely in Leporano Marina, a sunset offers a natural spectacle of great Apulian beauty, a breathtaking scenery that will take you back in time, when Porto Pirrone was discovered as a landing point of Taras, which about 2000 years before Christ, founded Taranto.
You have just enjoyed a small part of what you and your family will be able to see and feel in our Camping Porto Pirrone in Taranto, you will have maximum comfort, with a separate apartment with bathroom, kitchen and private patio, and you can take advantage of: beach, garden, internal parking, terrace, air conditioning, you will have everything you need for a safe, unique, relaxing exclusive sea holiday!